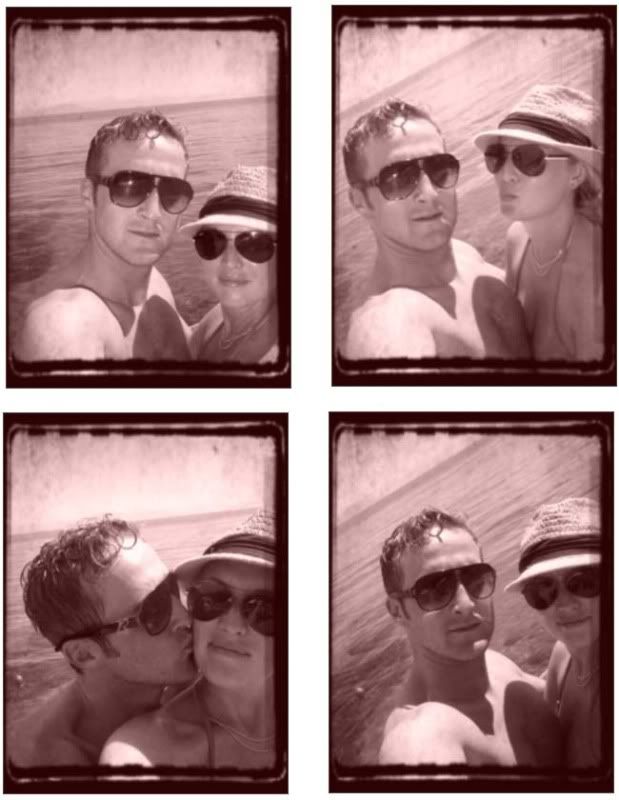 Where to start....
Hi, I'm Laura and I
have been living in Birmingham for a few years in the fantastic Jewellery Quarter with my boyfriend Matt. (he'll occasionally make an appearance on the blog and takes all of my outfit photos!)
We love to travel and try and escape out the country at least two or three times a year, hopefully managing a backpacking trip to a far flung country.
I work full time and run my blog as a hobby as well as attending a Silversmithing class once a week. Progress is slow but I really enjoy it and have signed up for my second year.
I love food, cheap street eats to fresh salads and fine dining. I always try to get photos of my food but sometimes the hunger kicks in before I have time! We like to make the most of our local pubs who serve great english pub food and snacks in great converted buildings with quirky decor.
I seem to be good at shopping although i've reigned this in recently in order to save for classic investment pieces. Handbags are a weakness as well as ankle boots and clutch bags. I have an abundance of silver jewellery and my favourite accessory is probably my nails. I usually have a manicure on them and am building a little collection of Chanel polishes!
I hope that tells you a bit more about me, feel free to ask in the comments if you have anymore questions x