After spending last weekend away im looking forward to spending some time at home. I do have a few nice plans though. On
Friday The Bullring have kindly invited me to a preview of The Show which im really looking forward to attending - I shall report back with photos!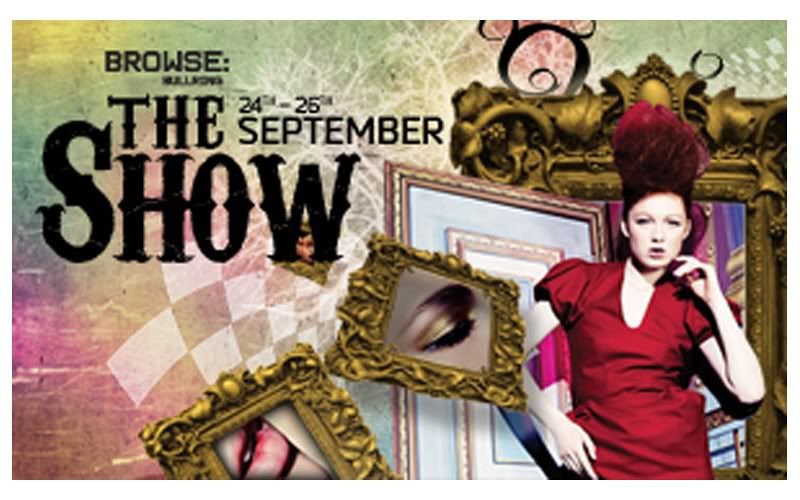 The Show.
'Sit back and prepare to be wowed as Browse: Bullring magazine is brought to life right before your very eyes. You'll be taken on a journey through the mysterious, daring and glamorous trends of AW10 by a narrator as performers and human statues join an octet of models on stage. Between 24th and 26th September, Bullring will become home to one of the most spectacular shows the city has ever seen as part of Style Birmingham Live.
Located on Bullring's Lower West Mall in front of Debenhams, you can pull up a seat alongside the striking stage setting or opt for a spectacular viewpoint from one of the balconies above, and be sure to collect your free copy of Browse: Bullring magazine and follow the pages as they come to life on the runway.
A narrator will take you on a voyage through the story of AW10. Anticipate the embellished luxury of Masterpiece, an explosion of colour and prints with Fashion Eccentric, the futuristic shapes of Hyperreality, experiment with the feathered and furred for Into The Wild and ponder the mystery of Enchanted Forest. You can delve deeper into each of the trends heading to the runway during The Show in 'Show me the trends'.
These trends will be showcased with devastatingly beautiful pieces from shops at Bullring including: French Connection, COS, Debenhams, Reiss, Zara, River Island, Topman, Karen Millen, DKNY, Next, Monsoon/Accessorize, Radley, Office, Dune, Kurt Geiger, Goldsmiths and the UK's very first Forever 21. Dramatic make-up will be provided by The Body Shop, whilst Regis will create daring, high impact hair to complete the look.'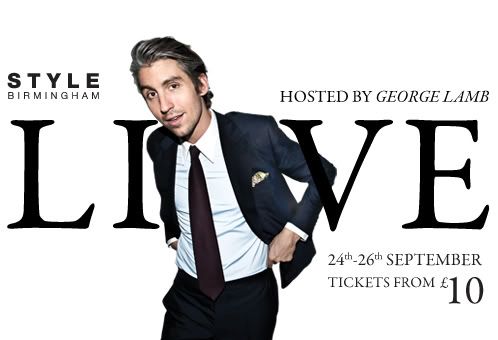 Saturday and Sunday i'll be attending the rest of Style Birmingham. It will be the third year i've been now and i've enjoyed each one. The main catwalk show is taking place in the Town hall this year hosted by George Lamb and most of the main retaillers and shopping areas around the city centre will be hosting their own fashion shows and beauty events. Again hopefully i'll get some photos and will report back on the event next week.
Is anyone else planning on attending Style Birmingham? Tickets are only £10 if that tempts you!