Now that Autumn has crept up on us and there is a distinct chill in the air i've been looking through my wardrobe to see what I want to wear from my wardrobe this fall and what I'm missing.
The items I can see working for me fall into these autumn/winter trends.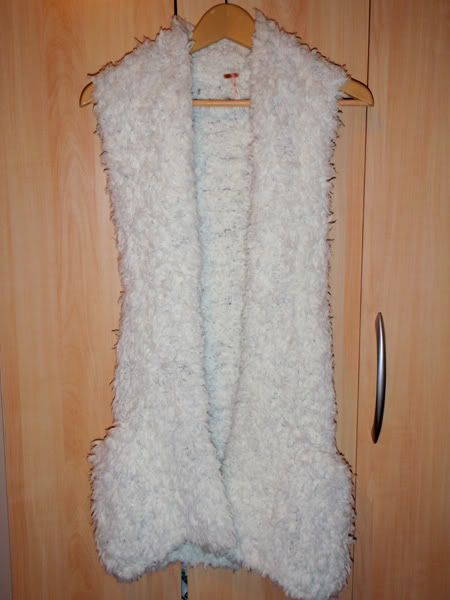 Shearling. Im not going to be buying a shearling jacket as im not sure the trend will stick around too long. I do have this cosy Urban Outfitters gillet from from a couple of years ago that I will wrap myself up in now that the temperature has dipped. I thought it would look good over my patterned mini dresses with knit tights and ankle boots.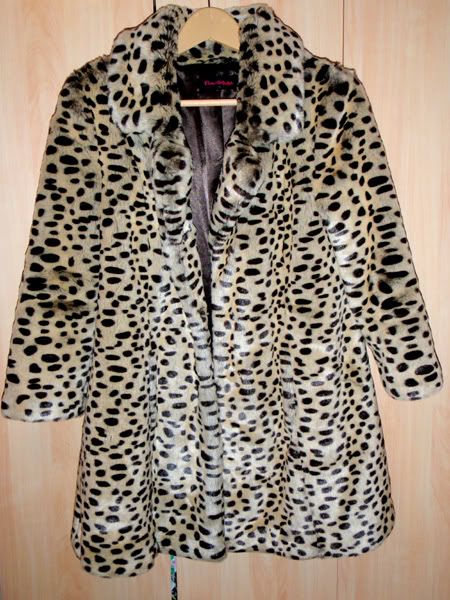 Luxe leopard. My favourite coat from Miss Selfridge bought last year. It has the right balance being fitted at the top and perfectly swings out with bracelet length sleeves. Keeps me warm no matter how cold and looks best over slim fit trousers or dresses and tights. I did see it back in store last week - defnitely worth a try on if anyone is wanting a faux fur coat.
The cape. I can remember owning a dark green velvet cape when I was younger which I was allowed to wear for special occasions, I remember after a few years this progressed to wearing it when performing magic shows for my grandparents......! This cape from Asos is great, the colour would go with most things I have in my wardrobe and the length looks flattering.