I noticed that tomorrows launch of the final kate Moss x Topshop collection contains a few dresses that look familiar! The red 'Pansy' dress the light blue 'Pansy' dress and the black 'one shouldered 'Dobby' dress were all sell outs when released in previous collections.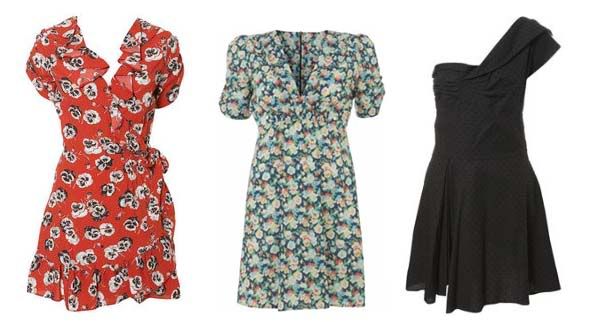 I actually have all three dresses already although the purple version of the Poppy dress and white version of the Dobby dress but am seriously thinking about getting a back up of the blue Pansy dress. I've worn this dress so much, its defintely one of my favourites.
Alexa in hers this summer.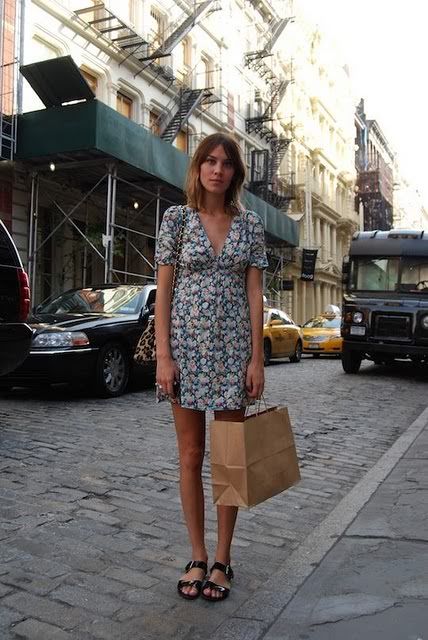 I'll also be checking out this grey knit too.
Did you miss out on any of the dresses the first time? Will you be looking at any of them tomorrow?