It took me slightly longer to get into the swing of returning to work last week so a very belated Happy New Year! I have a few entries to post to catch up on the last few weeks.
I was a lucky lucky person and so pleased with the presents I received, some of which are birthday presents, I've
photographed a few favourites here for you.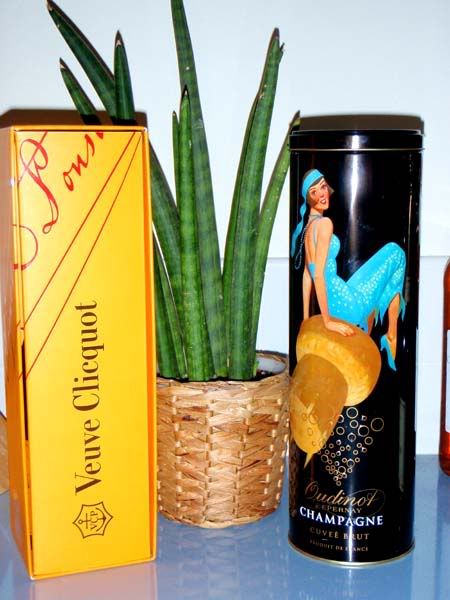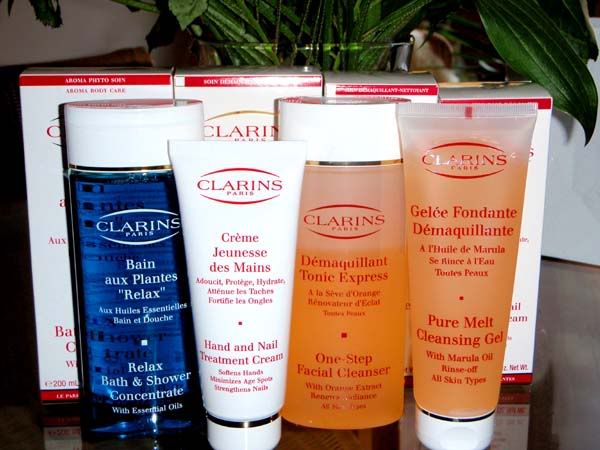 MAC Fluidline and 266 angled brush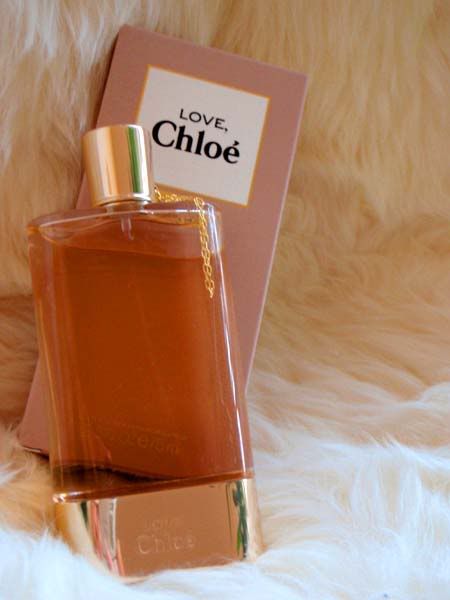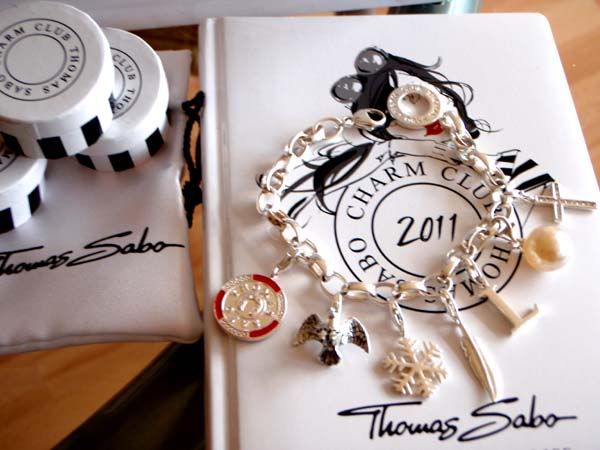 New Thomas Sabo charms, casino chip, eagle, snowflake and feather