I've been wearing glasses for years and years now although you haven't really seen me in them here on the blog. I wear my glasses everyday and switch to contacts if i'm going out somewhere nice or to wear my sunglasses at weekends.
Now I need a new prescription i've decided its time to update my frames from these: Miu Miu's to some bigger framed geekier specs.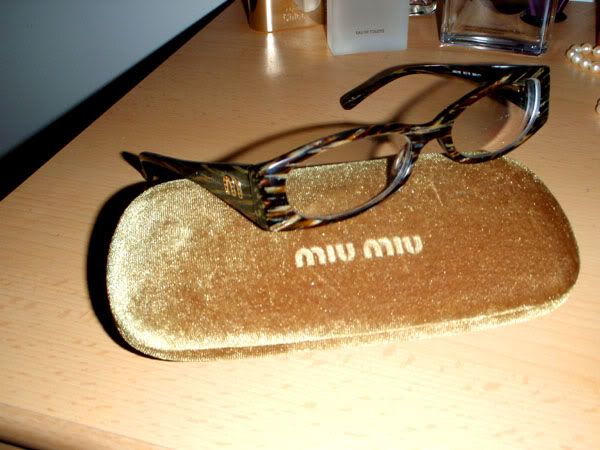 Ideally i'd like some Raybans in the new Wayfarer style the same as my sunglasses or some Clubmasters, but before I splash out i've decided to road test these glasses. The matte black pair came in at a very purse friendly £14.50 including prescription lenses and case + £3.50 shipping - what a result. Especially as many wearers know glasses do not usually come cheap!
As soon as i'd ordered the glasses I had an offer code come through for a free pair from another company which I also ordered with a similar frame but in tortoiseshell, so I can now suit my glasses to my mood and outfit!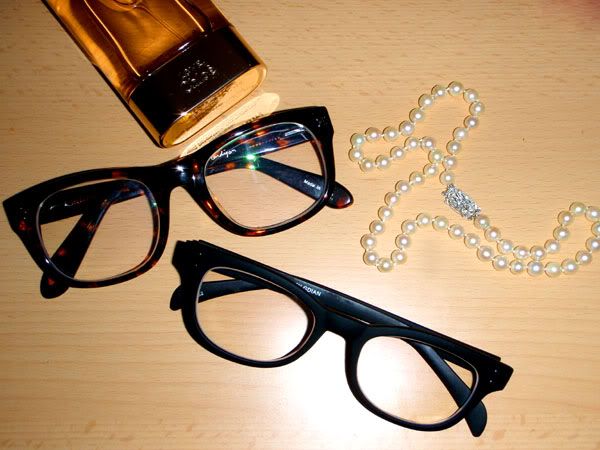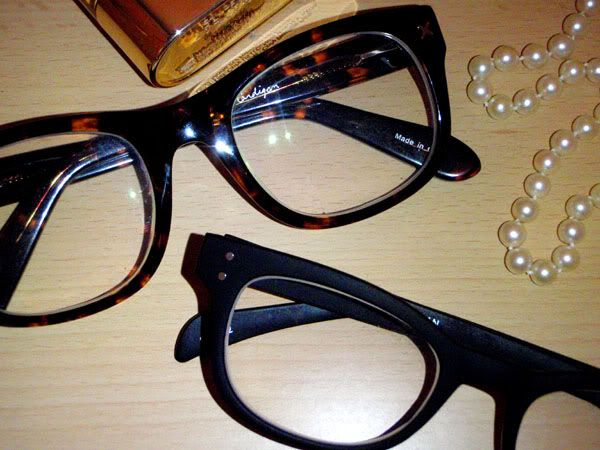 I'll post some photos soon of the glasses on!