I reached the 200 followers milestone and I want to thank you all by arranging a little giveaway.
The prize is a nude leather Zara handbag which also converts to a clutch!
Open to everyone, all you have to do is:
1) Be a follower on Google Followers Connect (sidebar)
2) Leave me a comment on this post with your suggestion for one blog post I should do
3) Remember to include your email address so I can contact you!
Winner will be selected 1st August.
I hope you like the bag and good luck!!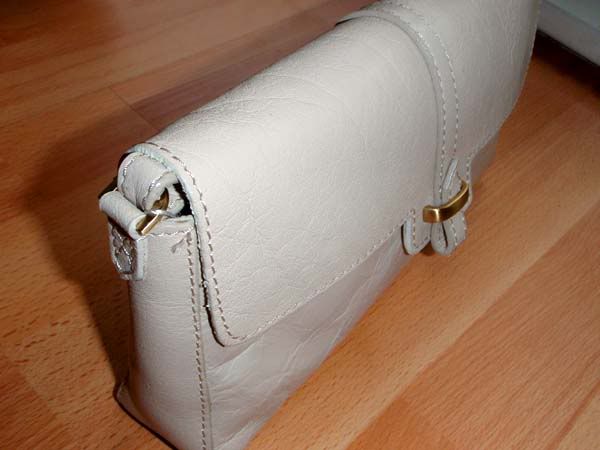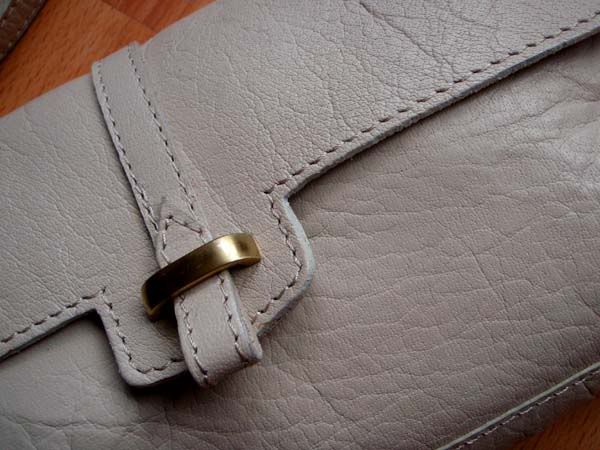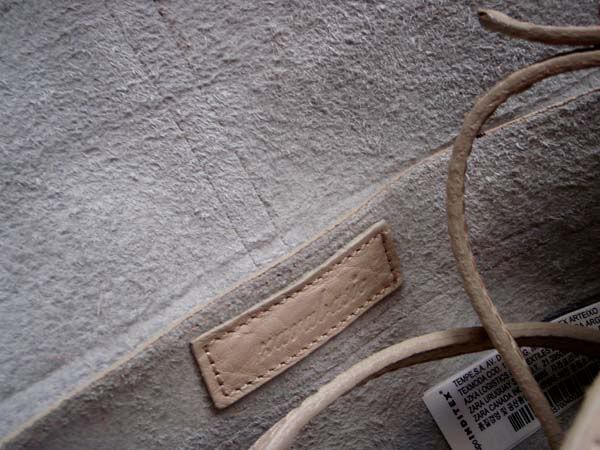 Thanks again for all of your support and lovely comments!