I haven't bought masses in the sales but i'm really pleased with what I have bought.
These boots i've wanted since they sold out at Topshop months ago, I stopped off at an out of town Topshop near me and I spotted one pair left which happened to be my size and less than half price. I love it when that happens.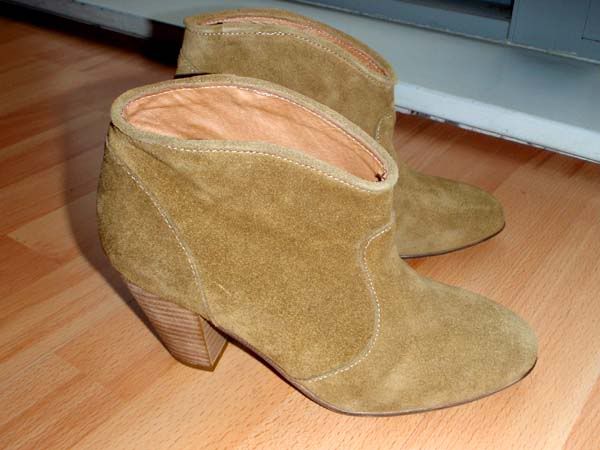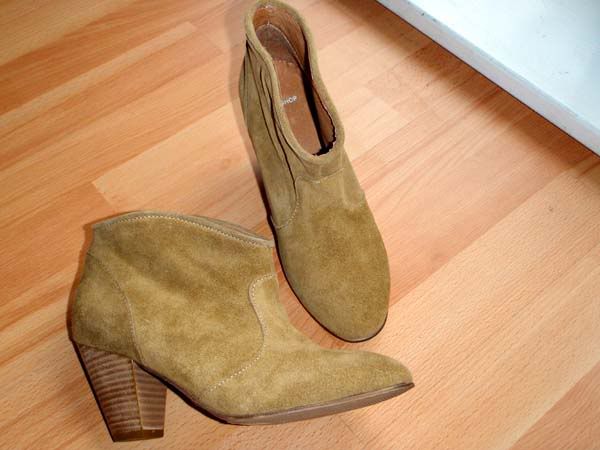 The sandals again i'd been eyeing up on Zara online for the last few months - they've actually featured in a few of my 'wanted' posts. A great basic sandal that will hopefully get a fair bit of use this summer.
This bag I hadn't seen at Zara before but put a buttery soft leather pouch bag with gold hardware in front of me at half price and i'm interested! Especially as I don't own a single black day bag, a situation which needed rectifying.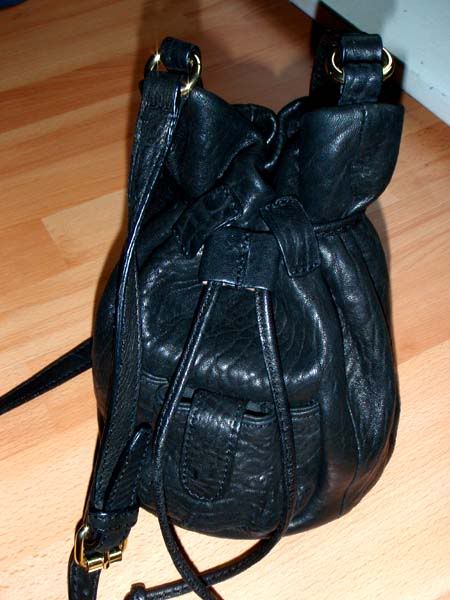 I bought the cardigan from Urban Outfitters after wanting a rusty orangey jacket or cardigan for a while. I had to be very restrained in the UO sale, I really could have spent £££s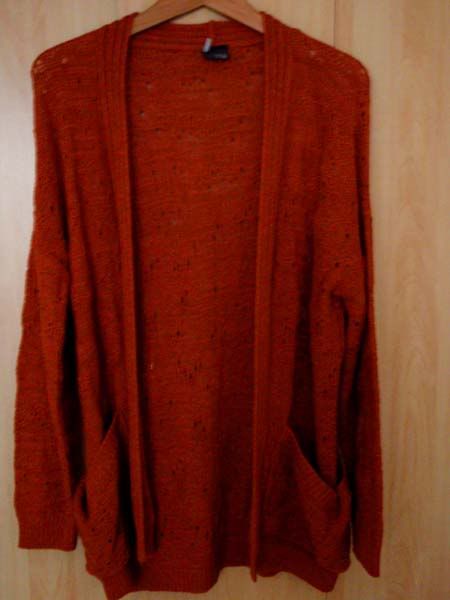 I'm sure these will all be featuring in outfit posts to come very soon.
What has been your best sale buy so far?