Here are several photos I snapped at The Show: A Dolls House at the weekend. There were some lovely outfits and several pieces I will be looking out for.
After the show Matt and I headed into the VIP area for prosecco, chocolates and goody bags and have been booked in for a personal shopping event in Forever 21 in a few weeks. I was also lucky enough to be offered a make-over by YSL which I am looking forward to soon!
Thanks Emma again for a great event!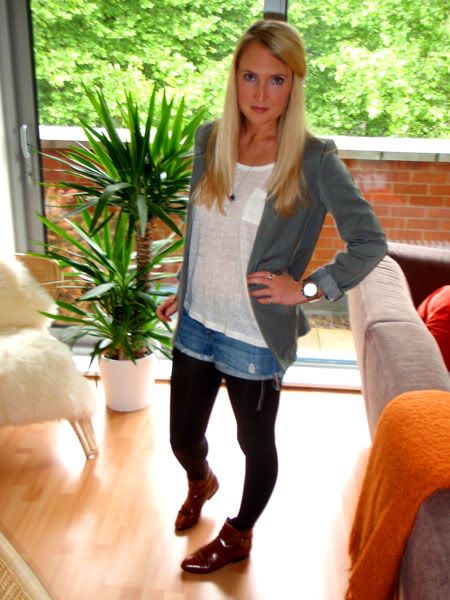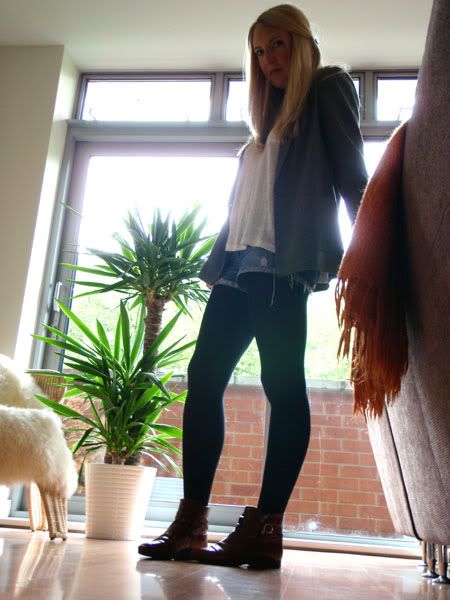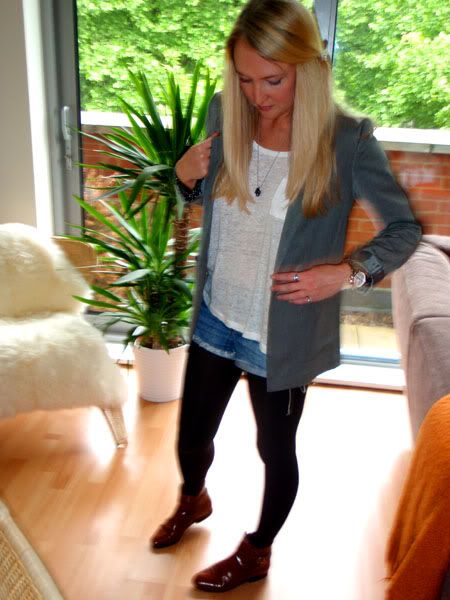 Shorts - Abercrombie & Fitch
Bracelet - Urban Outfitters